Blog
Chapter 4: To be a bird (Year 3)
Back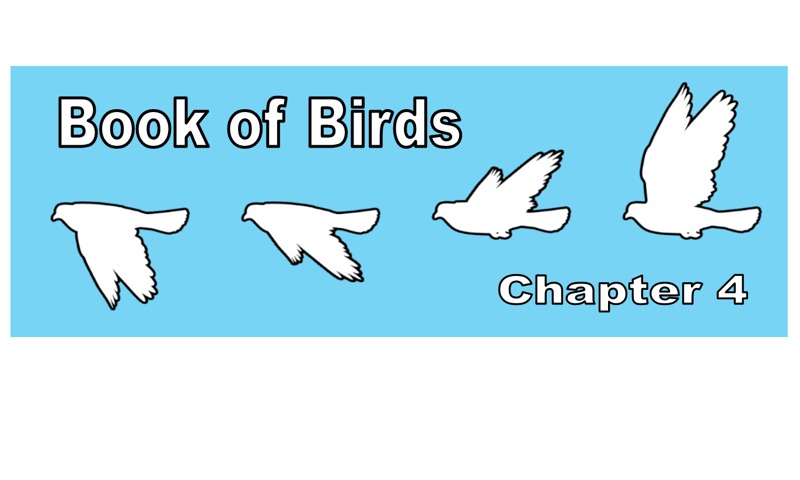 Posted - 22 May 2020
Recently, I've been imagining what it would be like to be a bird. How amazing it would be to be able to fly! I could go anywhere I wanted. The places I would see and the adventures I would go on! Perhaps I would see things that I shouldn't... Perhaps I would discover some secrets! Perhaps I would be friends with all sorts of other birds, living in lots of different countries.
Can you imagine what it would be like to be a bird? Which bird would you be? Where would you fly to? What would you like to see? Who might you meet?
Create a story about being a bird.
You could write it, you could draw it or you could make it into a comic strip.
You could say it out loud and record your voice on a device so that you can share it with others.
You could act it out (alone or with your family) and if you wanted you could film the performance of your story!
You could even write a poem about being a bird. It's up to you!
We would love to see, hear or watch your story!