Blog
Let's problem solve! (Year 4)
Back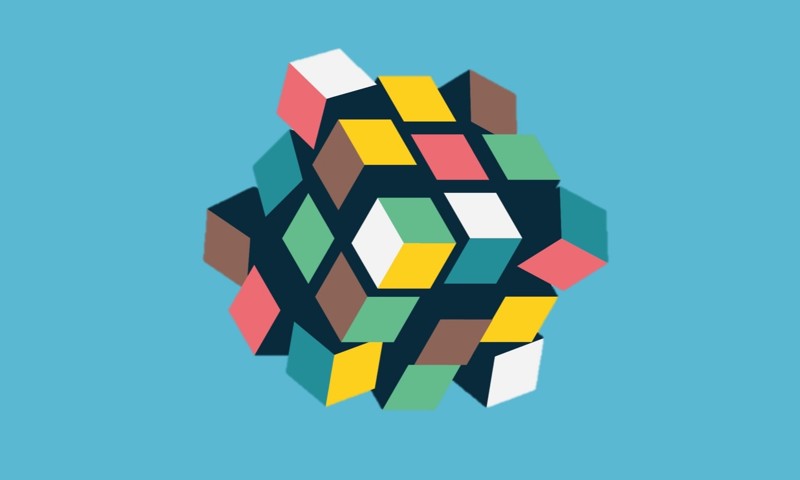 Posted - 21 May 2020
Hello Year 4!
We have learned how to multiply numbers using the 'short' multiplication method and we have learned our times tables.
Can you use your skills to help solve these problems?
Remember to use your Maths knowledge to explain your ideas once you have solved the problem!
This calculation was completed by a Year 4 child.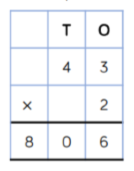 Can you explain what they have done incorrectly?
What is the correct answer?
Two children completed these calculations.
1 2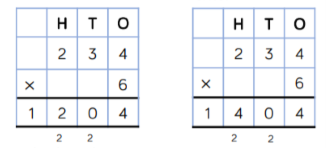 Which child has made a mistake?
Can you explain the mistake they have made?
Can you find the correct answer to the calculation?
These three calulation were done by a child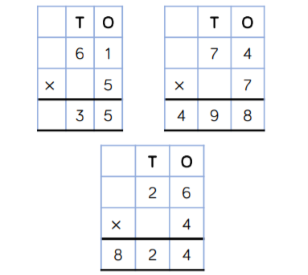 What do you notice about each of these calculations?
Can you explain what they have done incorrectly?
Challenge
Ms Wallace has chosen 3 numbers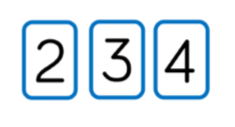 Using only these numbers and multiplication (X) she is trying to get as close to the number 100 as possible. She has tried one combination already.

How many different combinations can you find?
Can you use you multiplication skills to help you get closer to 100?