Blog
Reading for Pleasure over summer (Year 3)
Back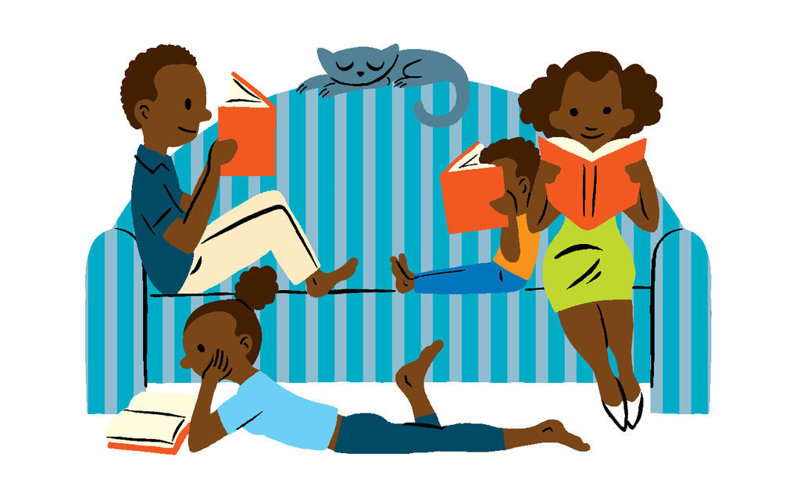 Posted - 15 Jul 2020
It's the last week of school!
This has been a very different year. We spent half of it together at school and then half of it learning at home.
We're not setting lots of homework over the summer. All we want you to do is to keep up with your reading and share some notes with us.
Every time you read a book you can tell us about it here:
https://padlet.com/jashworth4/Year3Reading
Your teachers have put some examples on there already.
Now it's your turn!
Make sure you do lots of reading over the summer.
When you finish a book tell us the name of the book and who wrote it (the author)
Upload a picture of yourself reading it
Write what you liked about it - or what you didn't!
Would you recommend it to a friend?