Blog
Allotment diary
Back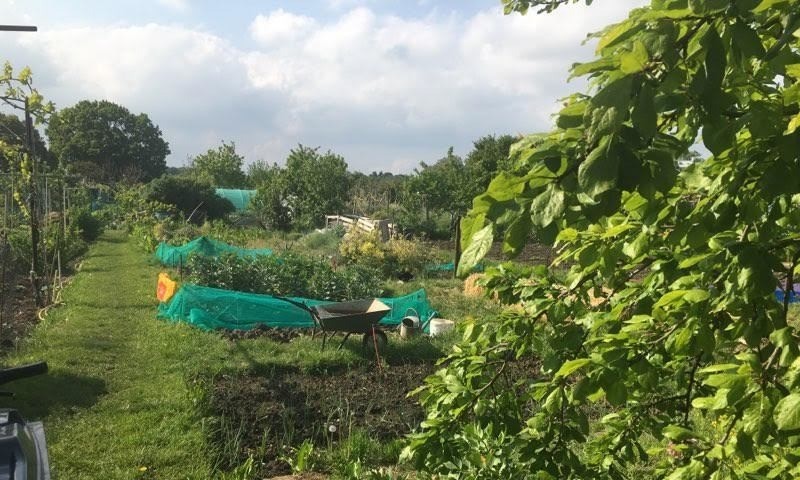 Posted - 11 May 2020
This is the first of a series of blog posts about Mrs Lawrence's allotment. Watch the film carefully and answer the following questions:​
Where did Mrs Lawrence get the straw from?
Do you know what the plants shown in the film are?
What do you think is growing underneath the net?
Why do you think it is important to dig the soil every year after winter?
How many onions do you think Mrs Lawrence is growing?
What do you think the squelching noise is?
What is the difference between the two neighbouring plots?