Blog
Maths in Art - Wassily Kandinsky (EYFS)
Back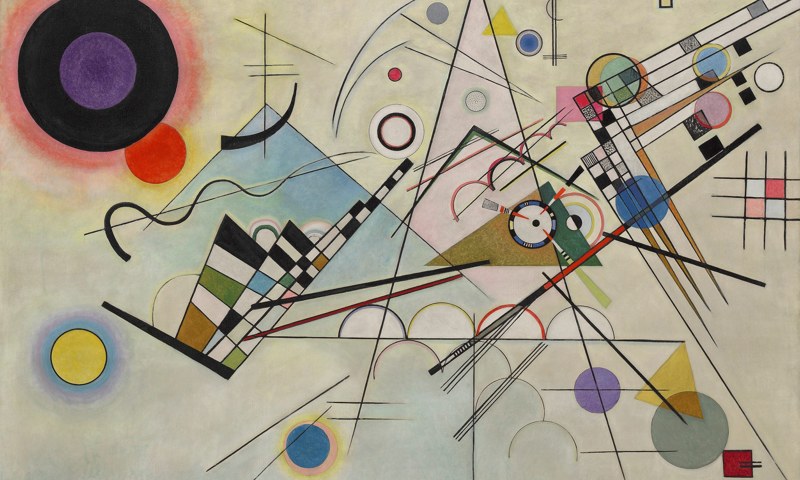 Posted - 30 Jun 2020
Kandinsky was a Russian artist who loved to use a variety of shapes and colours to create his art.
What shapes and colours can you see in these works of art?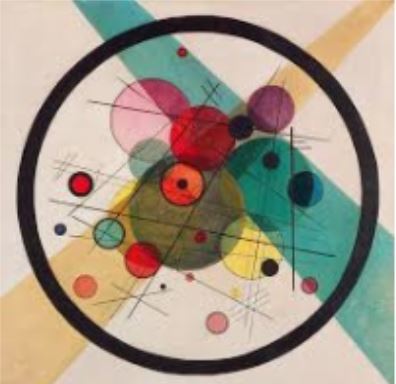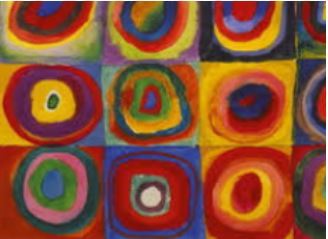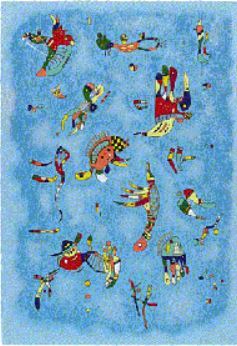 Which part of the paintings do you like the best and why?
What do the circular patterns remind them of – maybe bubbles, tyres, eyes, or doughnuts?
Can you create a circle table?#
Look around your house for objects that are a circle, gather them all together?
Can you order them in size from smallest to biggest?
How many objects did you find?
Apart from circles, what other shapes can you see? Can you gather objects in that shape too?
Have a go at making your own Kandinsky painting, choose which shapes you want to use then draw or paint them in different colours and sizes. If you are cutting your different size shapes out of paper think about which size shape needs to be at the bottom, and which size needs to be at the top.
How many different colour combinations can you make when you're creating your Kandinsky style stacked shapes?
Watch the video of this wonderful book 'The Sleeping Giant' by Véronique Massenot, it is based on Kandinsky's painting 'Sky blue'.
It is full of wonderful shapes and colours.
Can you draw a character using as many of the shapes you know?