Blog
The Big Tomato Project art competition
Back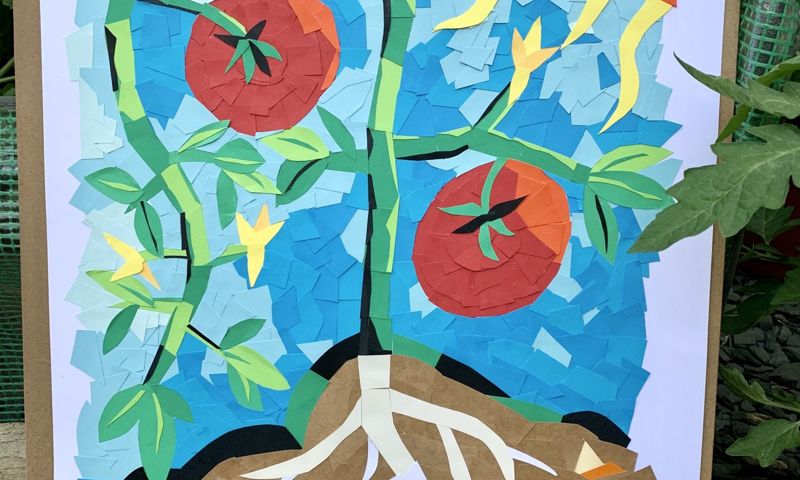 Posted - 26 Jun 2020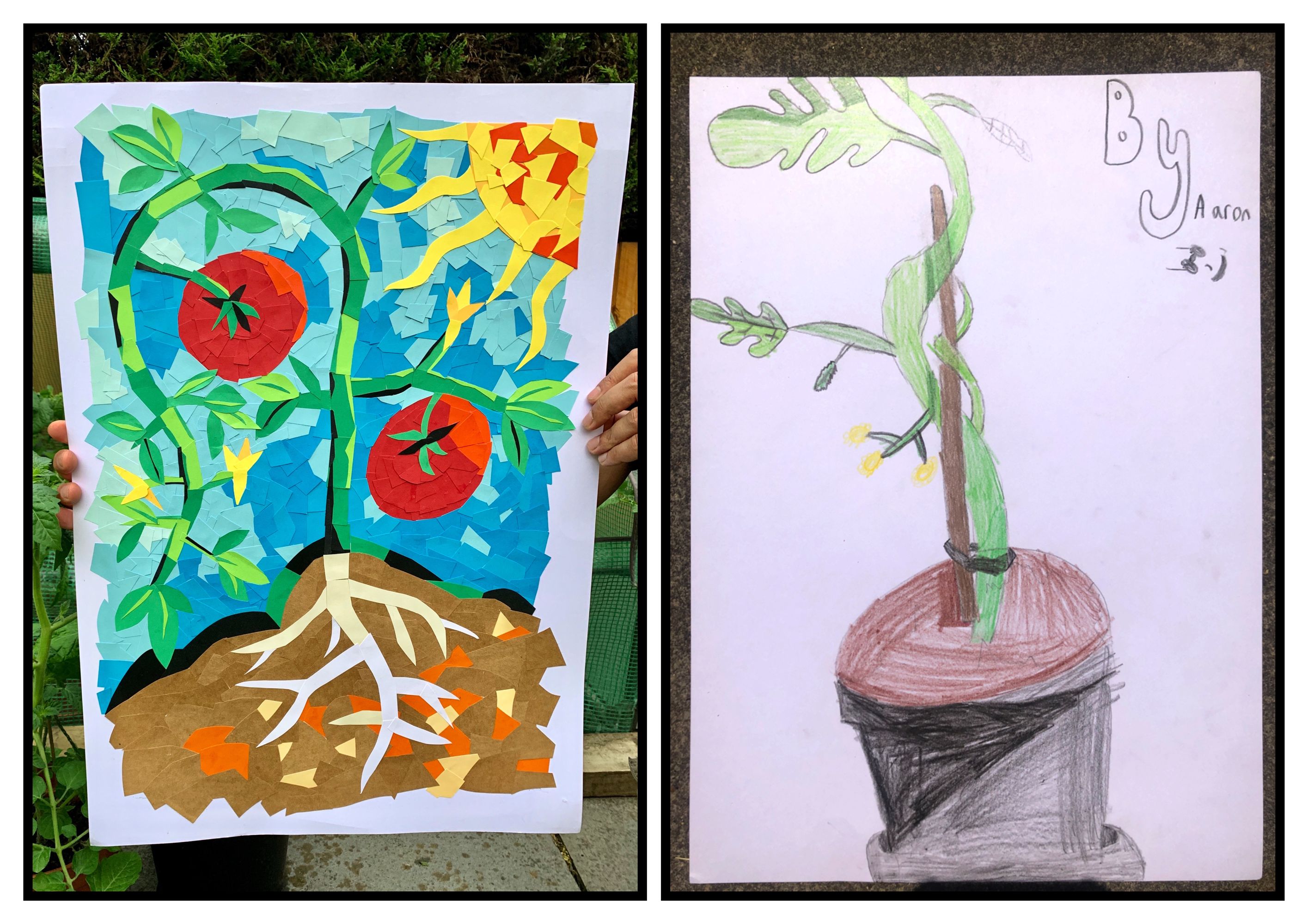 It's competition time again and we think you will enjoy this one.
We would like you to create a piece of art based on the Big Tomato Project.
It can be anything you feel sums up your feelings and experiences of the project. It does not have to be a drawing or painting of a tomato (although that is acceptable).
You can use any medium (that means you can use any materials) to create your artwork. You could use pencils, paint, photography, chalk, clay, cardboard or papier mache. The list of materials is endless.
Take a photo of your artwork and blog it here. There will be tomato-themed prizes for some of the best artwork submitted.